Catering, Production and Talent for any event! Corporate event? Wedding? anniversary? Bat mitzvah? Juat a raging party?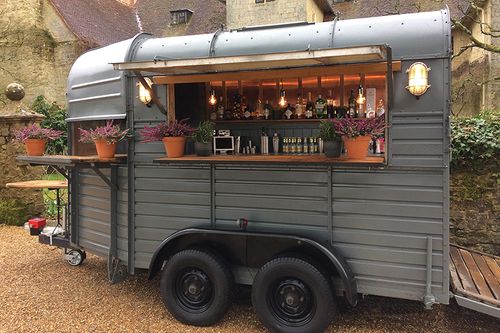 We can bring our award winning cocktails, style and service to your event. We are experts at accommodating parties from 50 to 1000 with high-end custom cocktails delivered perfectly and quickly every time! We also provide a huge array of natural wine, beer and non-alcoholic beverages for any event.
We can set up indoors or outside with tables or trailers of many shapes, styles and sizes!
Paella for 300? Indian inspired BBQ? Wood fired pizza? Whatever your interest we can provide options that are creative, high quality and affordable – with wine and cocktail pairings to boot!
What's your favorite food? Part of the fun is showcasing your interests and delivering a memorable feast!
EVENT PRODUCTION & TALENT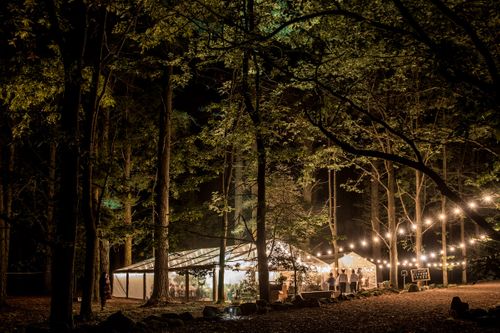 We can provide sound and light for your event indoors or out! Whether you prefer a live band, DJ or karaoke we can provide the gear and talent to provide a carefree and top-quality event.
We employee many experienced sound and lighting engineers adept at out concert level Meyer Sound PA and pro-lighting rig that we can bring to your event!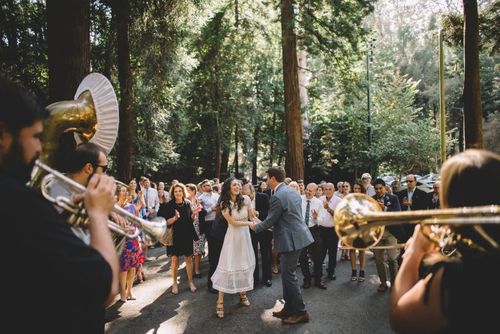 We work with DJ's and performers from all over the world – Whether you want a New Orleans Brass Band or a local versatile dance DJ – we can provide for any occasion or budget.
Send us an email with a performer or a song you like or even just a vibe and we will get you as many suggestions as you want! It's fun!
CONTACT US TO GET MORE INFORMATION OR A QUOTE FOR YOUR EVENT!